Virtual bookkeeping improves the performance of your business.
Paperless
Upload and go. No more holding onto receipts.
Mobile
Freedom to access data anytime, anywhere.
Efficient
Make decisions faster with real-time reporting.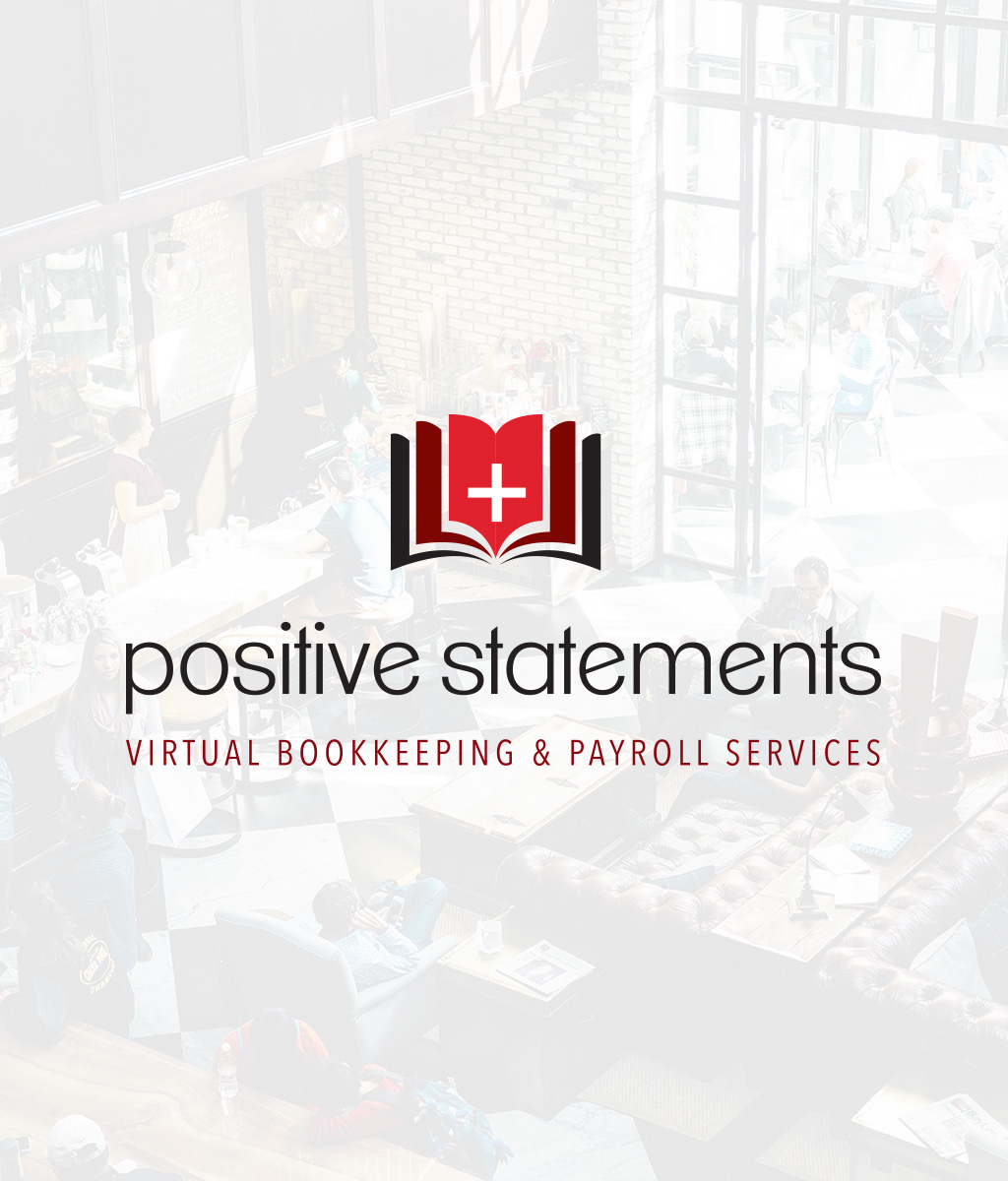 Positive Statements Will Help You With:
Access to your business data in real time, on the go informing day to day and critical decisions
You ought to have the peace of mind knowing that your suppliers and staff are paid on time, in full. We handle this for your business and ensure your cash flow is positive.
Are you worried that your books aren't clean, and ready for CRA filing? Our technology stack simplifies your tax filing process and directly integrates with your tax software.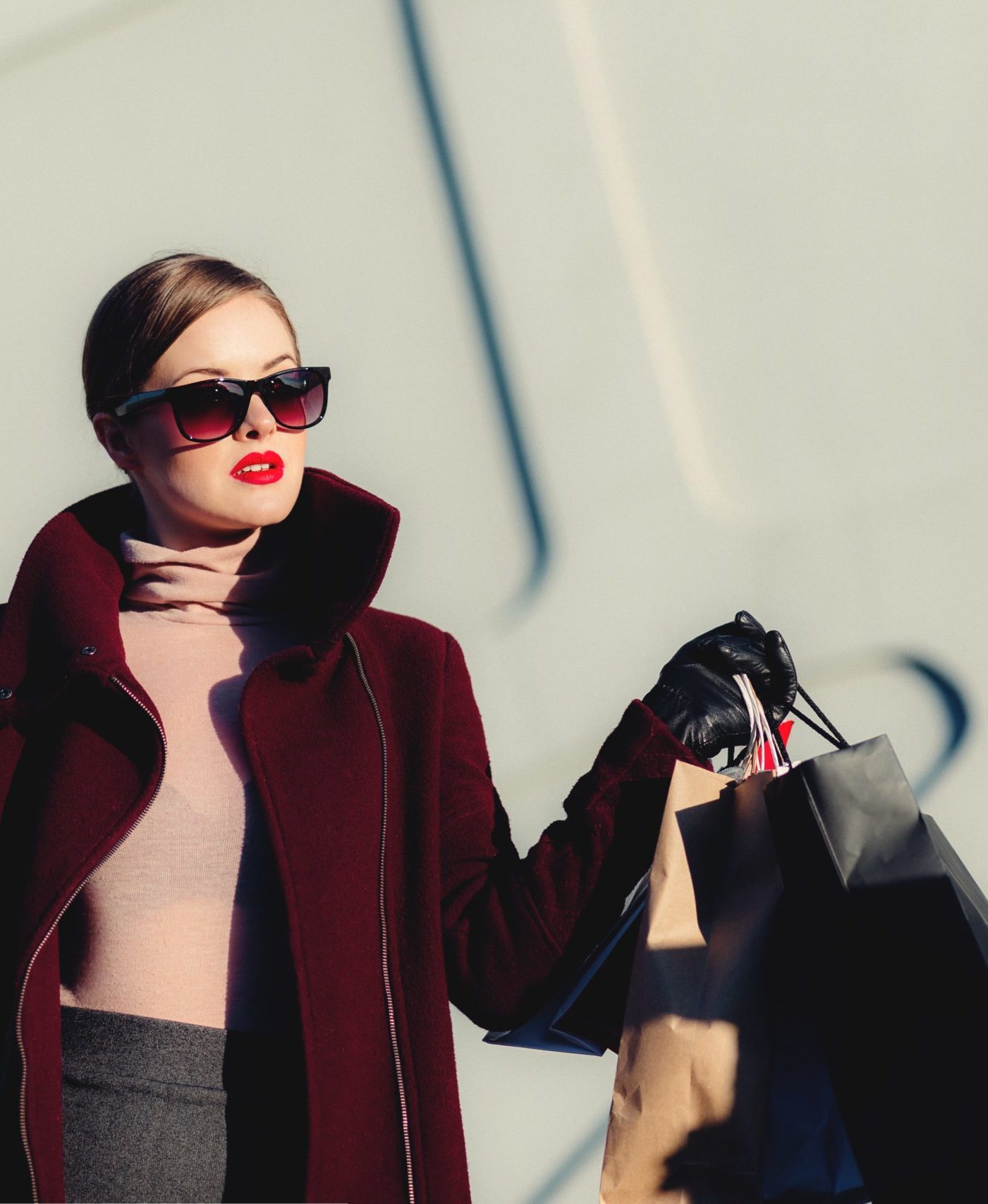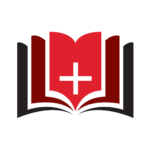 Working with our team means having access to more industry-specific knowledge.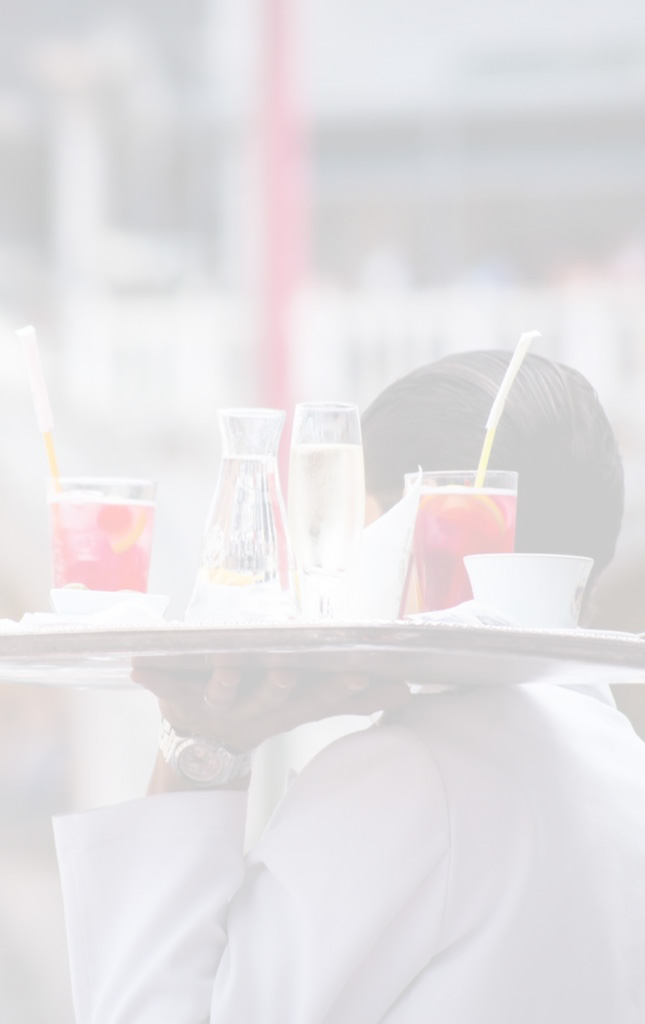 When you're in these industries, your rules are different.
Select your industry to find out why:
… A jewelry making client came to us originally just to organize their receipts for tax year. We implemented our cloud accounting system and not only is she capturing all of her expenses but she can now see just how much it really costs her to make this jewelry. She has since increased her prices, hired more staff and expanded from selling in markets to having a retail location in a mall year round. Something her previous profit margin would not have allowed for. She touches base regularly to have discussions on business performance budgeting in order to make decisions she would have had to wait a year to know when the receipts wait in a box for the accountant at year end.