We want to get to know you too.
A team of bookkeepers and financial managers with a modern approach to bookkeeping.
We believe that businesses are grown with effective, standardized, and repeatable processes in place. Bookkeeping for you should be no different. We have spent years carving out bookkeeping processes, which we use to help your business grow.
Our trained team of bookkeepers leverage knowledge from experience in our specialty industries: Construction, Hospitality, and Retail. 
Standardized set of processes and online tools makes you a scalable and efficient business.
Access your data anytime, anywhere on any device

Weekly bookkeeping provides current performance reporting

Synchronized banking and accounting software tracks spending

Link CRM and payment modules for faster client communication

Paperless = documents transmitted from any device instantly

Electronic document fetching means no more lost or misplaced receipts

Payroll automation ensures employees are paid on-time, effortlessly
Client manuals ensure a standardized approach
Digital Cloud bookkeeping tools

Time tracking
File management
Payment processing
Payroll processing
Employee paystub portal
You shouldn't have to worry that your books are clean and filed on time.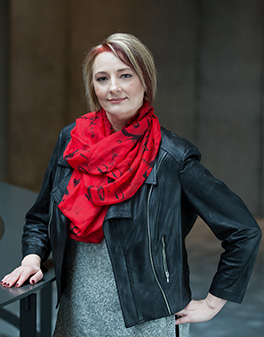 Lora Lonesberry
Founder & Cloud Bookkeeping Specialist
Bookkeeper and fellow business owner by day, auto racing enthusiast by night. Lora has 1adult child with three energetic grandkids. As a former pastry chef and devoted foodie, she seeks out new culinary adventures for authentic ethnic foods, wine and destinations.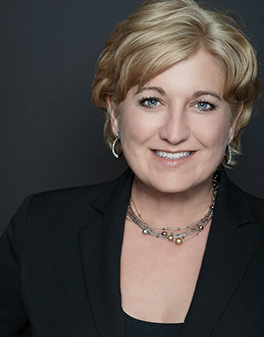 Cheryl
Cloud Bookkeeping Specialist
Serial home renovator with a passion for great food and Sunday Football. Happily married with two adult children and three fur babies that fill her heart while she waits for grandkids. Cheryl enjoys yoga, pilates and barre classes in her spare time.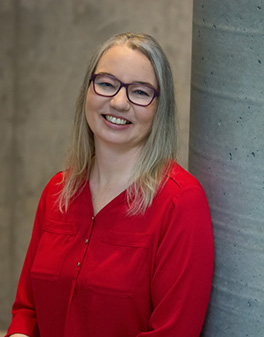 Kelly
Cloud Bookkeeping Specialist
Kelly has been married to her best friend for 20 years. They have 2 teenage boys and a fur baby that keep her busy. Kelly enjoys reading, quilting, crafting, baking and watching her sons play soccer, in her little bit of spare time.
Use Your Financials To Grow Your Business
Real Time Access
Accessing your books on the go can help you make informed decisions, without having to wait for updated financials at the end of the period.
Paperless Receipts
Snap a picture of your receipt, email it to our system, and your receipts/invoices are automatically added to the correct account.
Easy to Use
Our technology stack is easy to use, and lets you understand your books without the need to be a finance pro.
… A jewelry making client came to us originally just to organize their receipts for tax year. We implemented our cloud accounting system and not only is she capturing all of her expenses but she can now see just how much it really costs her to make this jewelry. She has since increased her prices, hired more staff and expanded from selling in markets to having a retail location in a mall year round. Something her previous profit margin would not have allowed for. She touches base regularly to have discussions on business performance budgeting in order to make decisions she would have had to wait a year to know when the receipts wait in a box for the accountant at year end.